Hello and happy Australia day guys! I hope you had an awesome long weekend and the weather didn't cause any troubles!
so did anyone have the barbie fired up, eat some lamingtons and drink heaps of beer?
well, i attempted to go get lamingtons at short sweet in Parramatta after spying them in instagram, but they were out by the time i got there, so thats another story :(
Today's post is on a traditional italian dish with a twist, yep! gnocchi but made with sweet potato (slightly lower G.I), i served this with a quick home made pesto sauce and bacon bits cos bacon makes everything better!
ingredients for gnocchi
750g sweet potato puree
500g potato puree
2 cups of plain flour
1 egg yolk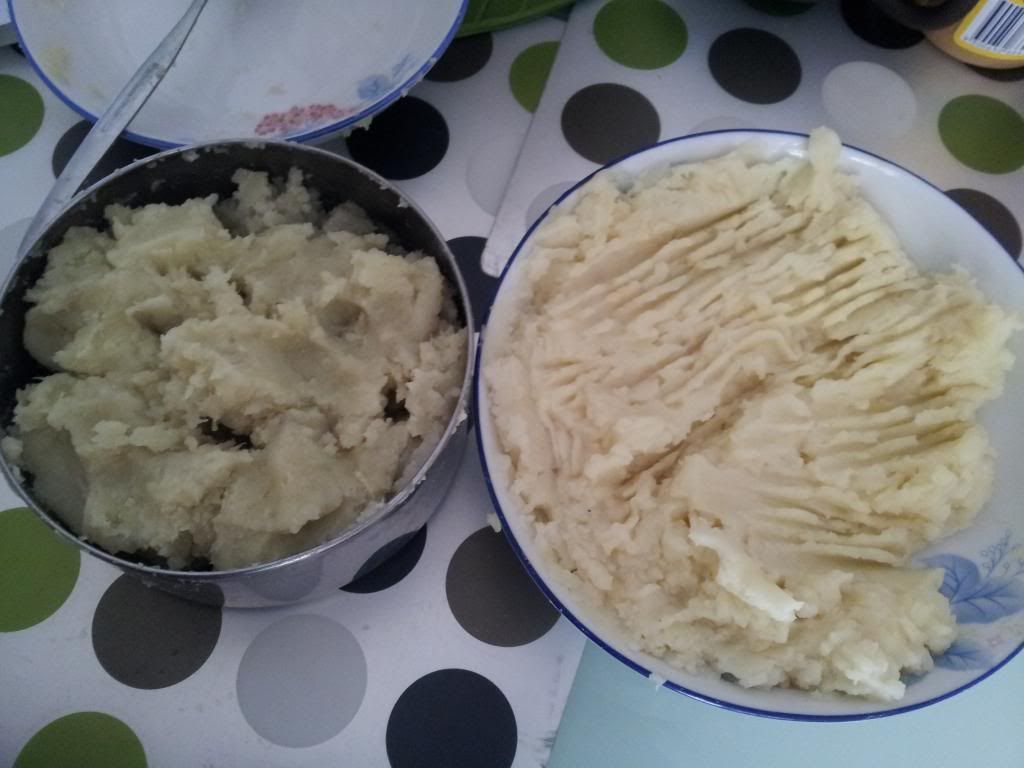 1. chop the potatoes and sweet potatoes into medium pieces, leaving the skin on. place it in a steamer and steam for ~45min or until soft. squeeze out the flesh and discard skin. (do not boil the poatoes as it makes the gnocchi gluggy!)
2. combine the 2 then mash up well.
3. in a big bowl, shift the 2 cups of flour and add in the egg yolk. mix well and then add in the mash..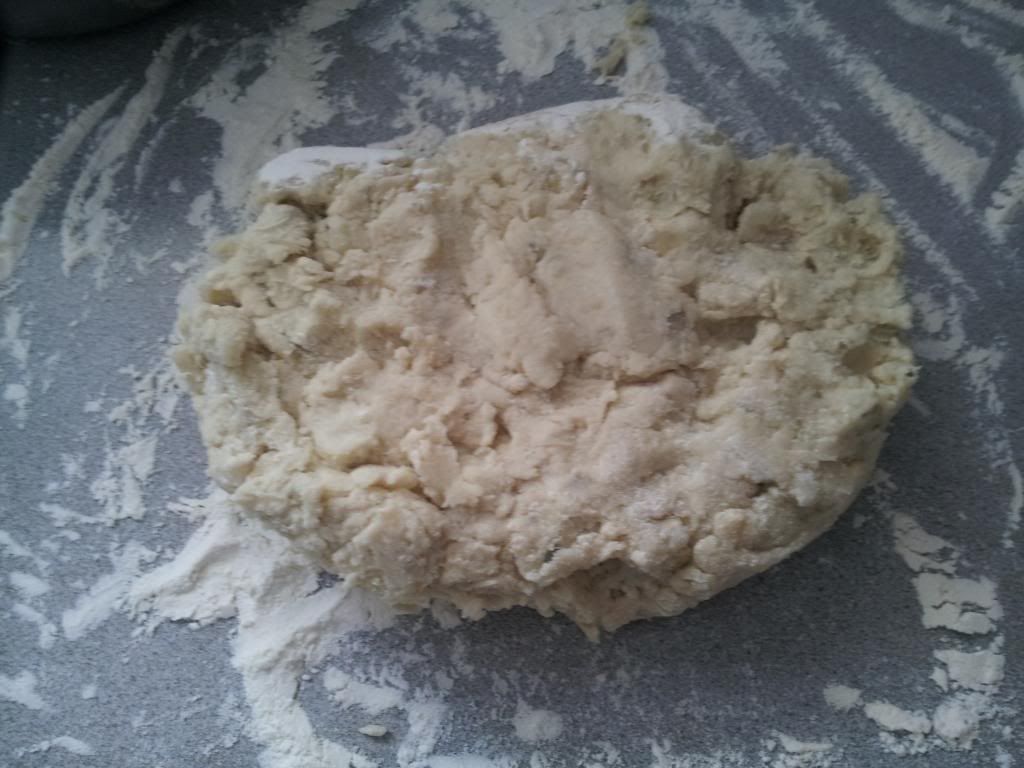 4. turn mixture onto a floured surface and knead into a dough.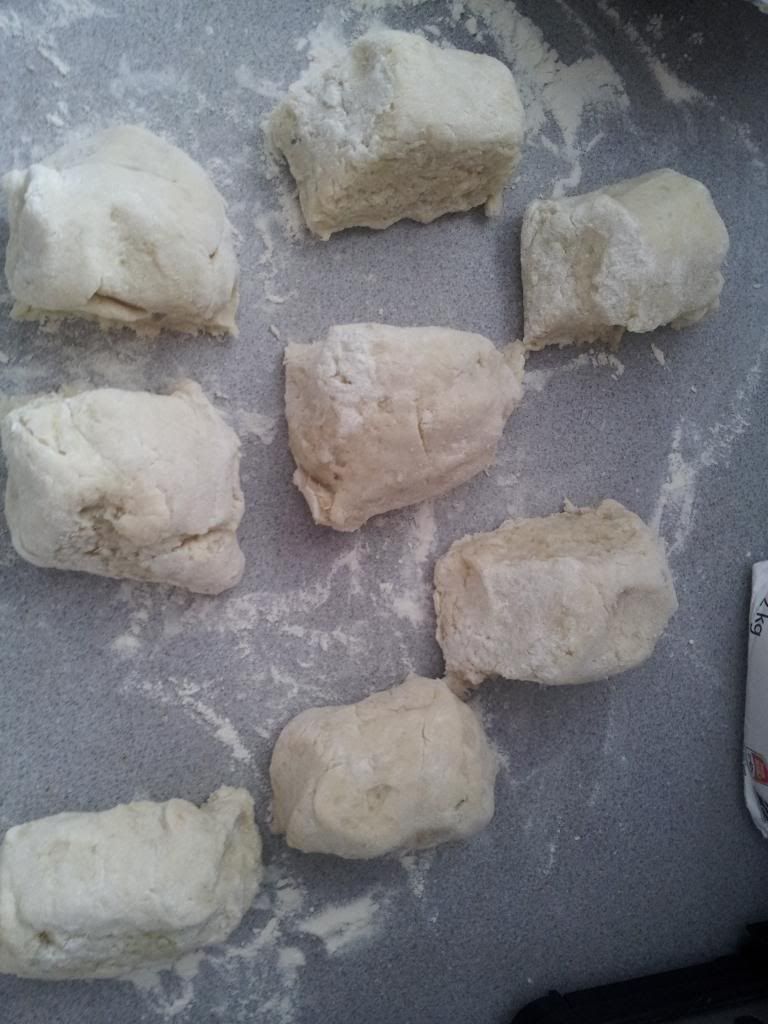 5. divide into 8 equal proportions.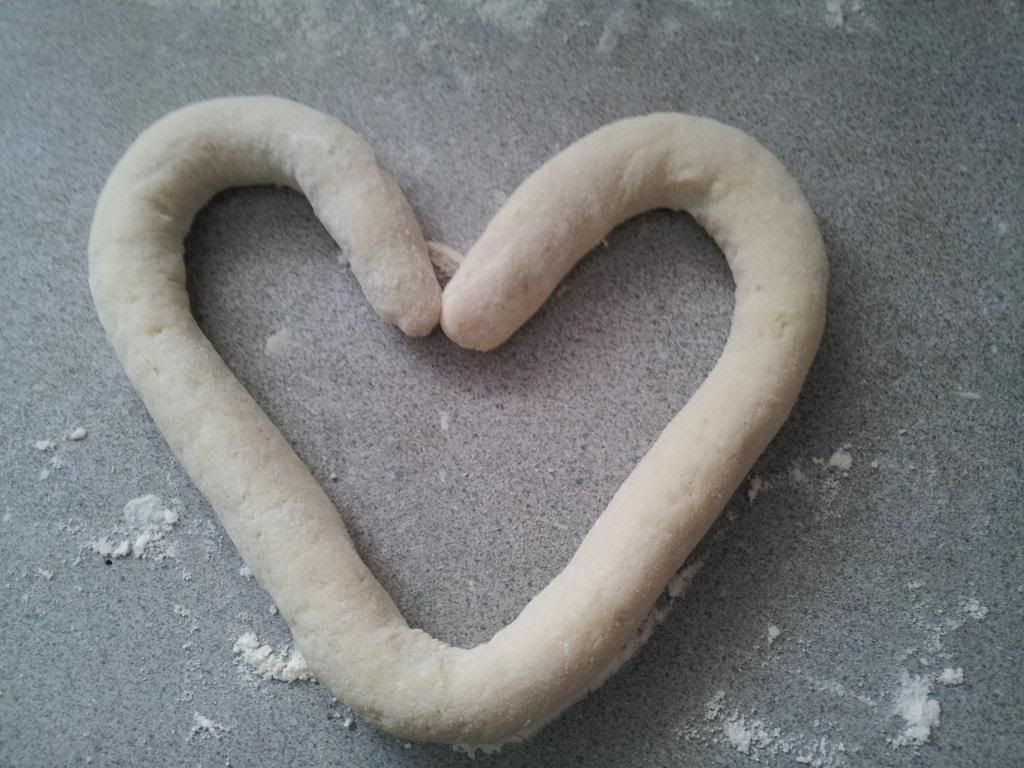 6. take a proportion and knead into ~35cm long roll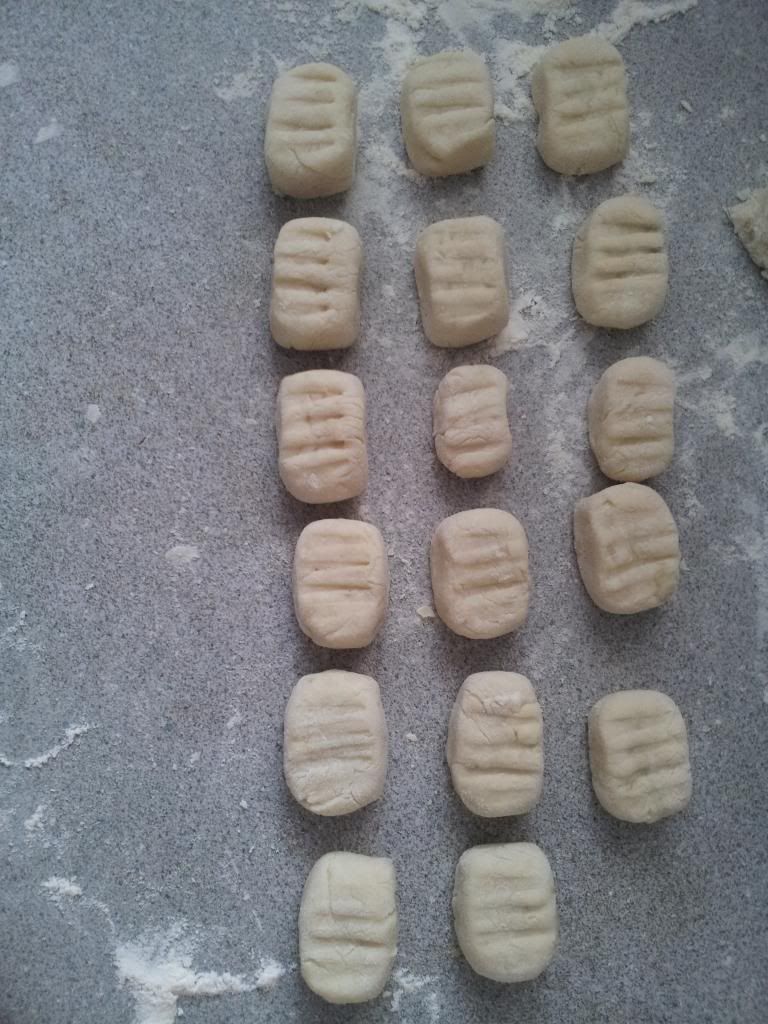 7. then cut into 3cm lengths and press gently on the top with a fork.
8. you can then cook them fresh or freeze them for up to 3 months. make sure the individual pieces are not touching when u place them into the freezer to harden or they will be inseperable! >. <
Next up is the basil pesto!
pesto has many variation and i have been a die hard pesto fan, i didn't realise it was so simple so since i've grown my own basil and made my own pesto, i haven't had any store bought ones since!
you can add in rocket and other herbs, my friend JJ actually added in some mint into hers and it tasted fantastic!
to make pesto, you only need 4 simple ingredients! thats right! 4!
3 cups of basil leaves
125g of shaved parmesan
60g of pine nuts
60 ml of olive oil. (i found it too oily so i've reduced it to 30mls the 2nd time i made it, but tis up to you!)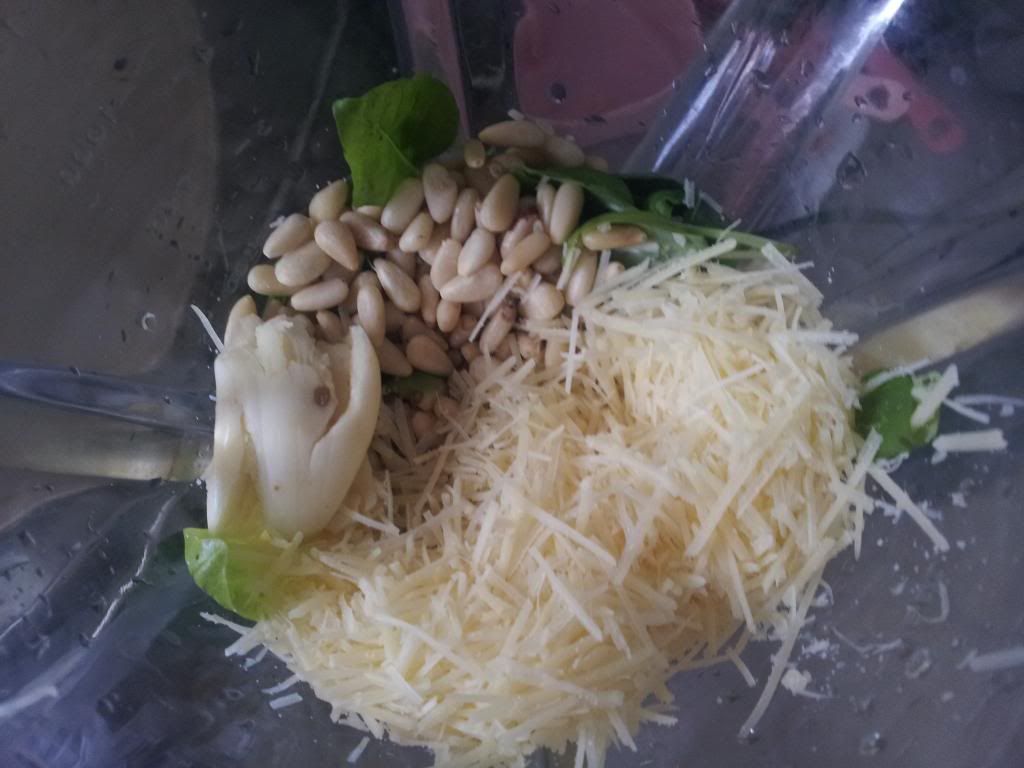 gather all the ingredients, except the oil and place into a food processor or blender, whizz it on low and slowly drizzle the oil until it is all combined.
How simple is that? healthy preservative free pesto! spread it on toast, serve it with pasta! yum!
And here is the finished product! pillowy soft gnocchi with pesto and bacon bits!
Hope the weather improves and stay safe guys!
Till next time!
Milkteaxx